Wow!
I just saw that I've reached 1000 followers/kitten lovers!
Even though my August sucked for reading and I barely updated anything.
Thank you so much!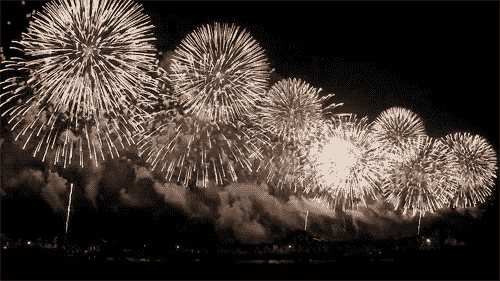 Currently reading: Ash & Bramble by Sarah Prineas.
Currently listening to: The William Tell Overture/Beauty and the Beat version
Currently watching: Just started a new series called Between... not quite sure about it yet. Currently experiencing a hangover from bingeing on The Almighty Johnsons which was FANTASTIC except for the last few episodes.
Currently playing: I'm still on a Pokemon Rumble World kick, trying to catch 'em all.
Ask me anything!